It was a nice looking 1930's china cabinet with a few issues.
All of the issues have been fixed now
and I'm share with you how I dealt with some of them.
I didnot care for the pointy designs that embelished this cabinet,
the 2 side panels and door were removed and the piece along the top.
The door will be saved for another project.
Before starting a tear down like this
take your time to understand how each piece was originally attached.
This will go along way in getting a clean look when finished.
I replaced the whole front with a new set of doors making
it much easier to access the storage of the shelves.
Here is my first attempt at tackling the glass art and frosting,
FAIL!
Not the right font nor the right word.
Mistakes always offer a clearer direction.
The letters I used to create the reverved stencil are made of vinyl.
I make them myself the old fashioned away with a printer and a pair of scissors.
No fancy Silhouette machines here!
I created the arched effect in Word Art and mimic the arch shape with green tape for the next step.
Martha Steward Craft Paints are available at Michaels
it adheres to multi surfaces including glass and is available in any color you can imagine.
I used a color called WEDDING CAKE and sprayed it with my paint gun.
a·poth·e·car·y
/əˈpäTHiˌkerē/
A person who prepared and sold medicines and drugs.
Sharing with: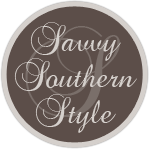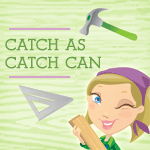 check out First Finds on Etsy for a large selection of hardware
Would you like to receive a copy of my daily posts to your inbox? Subscribe here If you are looking for specific information you might like to: