I have another project that I have been thinking about but can't quite nail down all the elements so instead of driving myself nuts I sat down and did some wood work I am more familiar with. I created two adorable small space cabinets.
FORM AND FUNCTION
They were converted from an old solid wood desk, and they
provide good storage while looking great.
If and when I can
find just the right piece to create small space furniture
I'm really happy because storage is the number one thing
you need when living in tight quarters.
******************************************
WOOD WORKING
When I cut apart furniture to create something new I never
know just what I might encounter. The wood
working can
take hours to redesign. Finicky little stuff like
filling and
trimming.
I also
created
the
decorative back splash
using
vintage wood appliques.
This pair took over 20 hours just
to redesign before the painting.
*******************************
PAINTING
I spray painted both cabinets with Annie Sloan Original
Chalk Paint. They were edge distressed by hand sanding with
a 220 grit sand paper. The exterior was finished with AS clear
wax and buffed to a smooth silky finish.
**********************************
CUSTOM LINED DRAWERS
Because this wallpaper had straight lines in the pattern it worked
perfectly to cut straight lines to fit the pieces inside drawers.
Most vintage wallpaper is prepasted including this one,
so
the back side just needed to get wet down at the
kitchen tap.
************************************
Below you can just get a glimpse of the desk sitting upside
down with the saws ready to cut her apart.
You can always follow along on
INSTAGRAM
@4_the_love_of_wood
where you get sneak peaks of what I am up to.
***
****************************************
Firstfinds Hardware Store
hundreds of v
intage hardware
pieces for your next project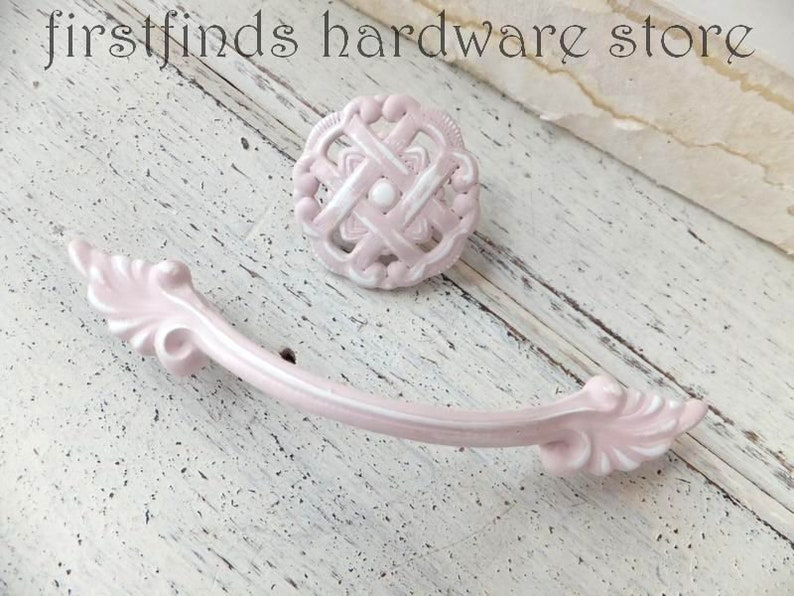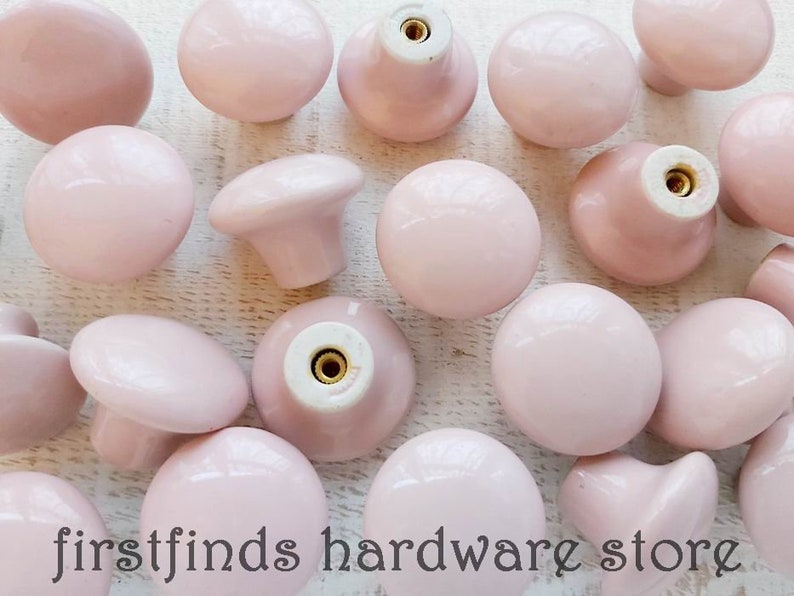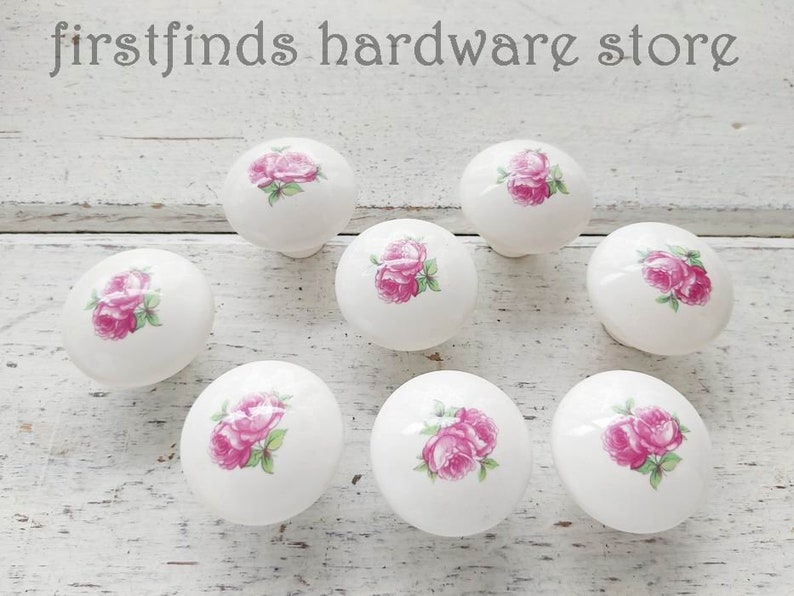 FIRSTFINDS HARDWARE STORE