I have another project that I have been thinking about but can't quite nail down all the elements so instead of driving myself nuts I sat down and did some wood work I am more familiar with.
Adorable bedside cabinets converted from an old desk
into amazing
solid wood
bedroom furniture.
Spray painted with Annie Sloan Original Chalk Paint
************************************************
Custom lined drawers using vintage rose wall paper.
When wallpaper has straight lines in the pattern it works
perfectly to cut straight lines to fit the pieces inside drawers.
Most vintage wallpaper is prepasted, so once the pieces are
cut to fit, the back side just needs to get wet down at the
kitchen tap. These drawers were fitted with separate pieces
on each side and one long piece running down the drawer
You can always follow along on
INSTAGRAM
@4_the_love_of_wood
where you get sneak peaks of what I am up to.
***
****************************************
Firstfinds Hardware Store
also has hundreds of v
intage hardware
pieces available for your next project.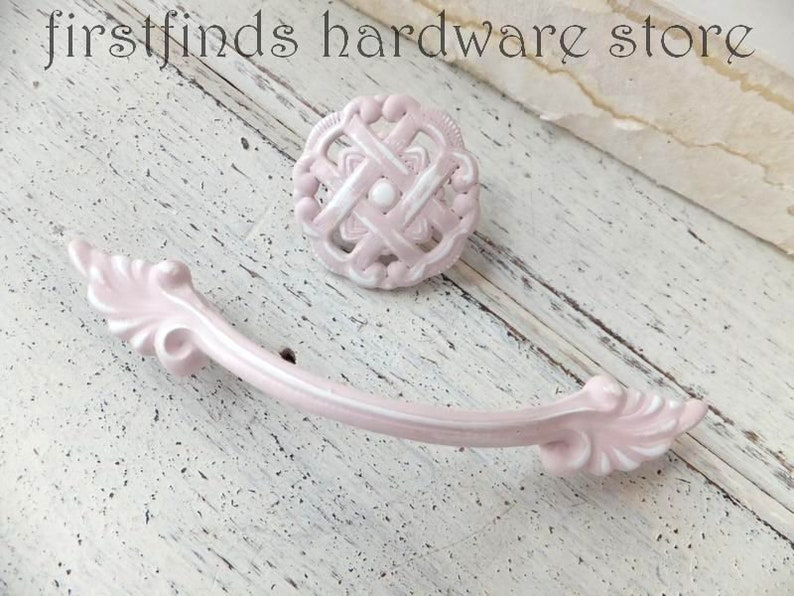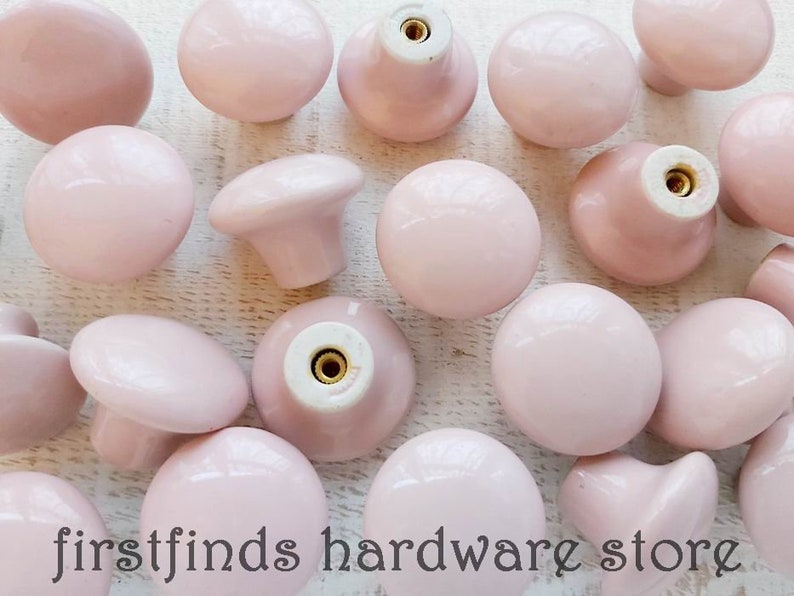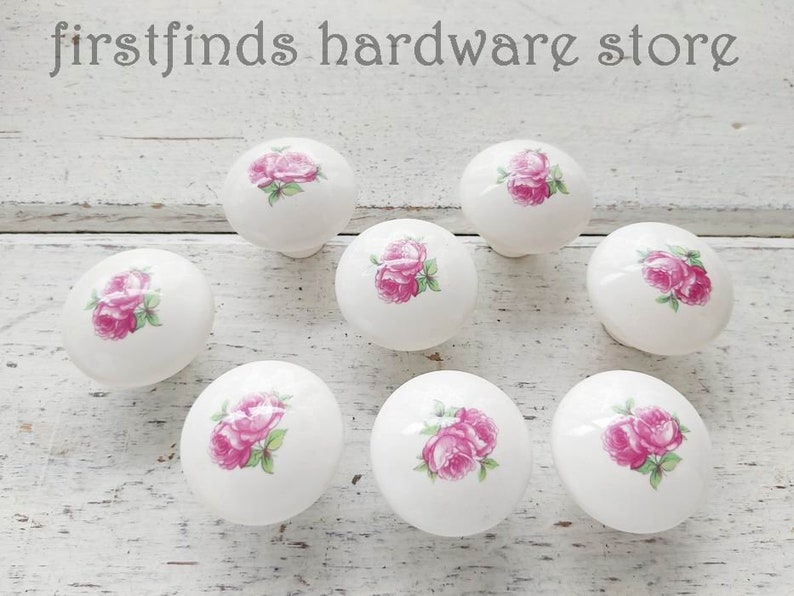 Stop into
FIRSTFINDS HARDWARE STORE
to see