The goal for these doors was to make them a statement piece for the entry way. They are builder grade hollow core bi-fold doors for a front closet.
Here is a look at what is directly across from the doors
and the inspiration for the color choice used on the doors.
I used a store paint sample card to work with while mixing a
custom blue using Annie Sloan Chalk Paints. I was going
to be dark waxing the entire painted surface so I had to
take that into account while making my jar of paint.
***************************************
Here are some close-ups of the textures created, giving these
doors the wonderful old world antique feeling I wanted.
I put together some unique pulls for these doors using
Below is
a peak at another door I did with a different look.
The techniques I used to create the layers and texture on
these
doors will start in tomorrow's post.
You can always follow along on
INSTAGRAM
@4_the_love_of_wood
where you get sneak peaks of what I am up to.
***
****************************************
Firstfinds Hardware Store
also has hundreds of v
intage hardware
pieces available for your next project.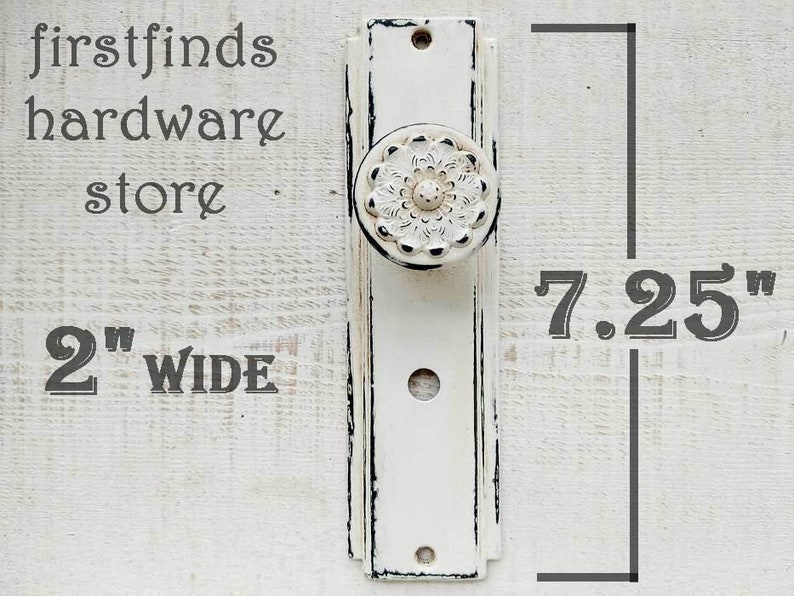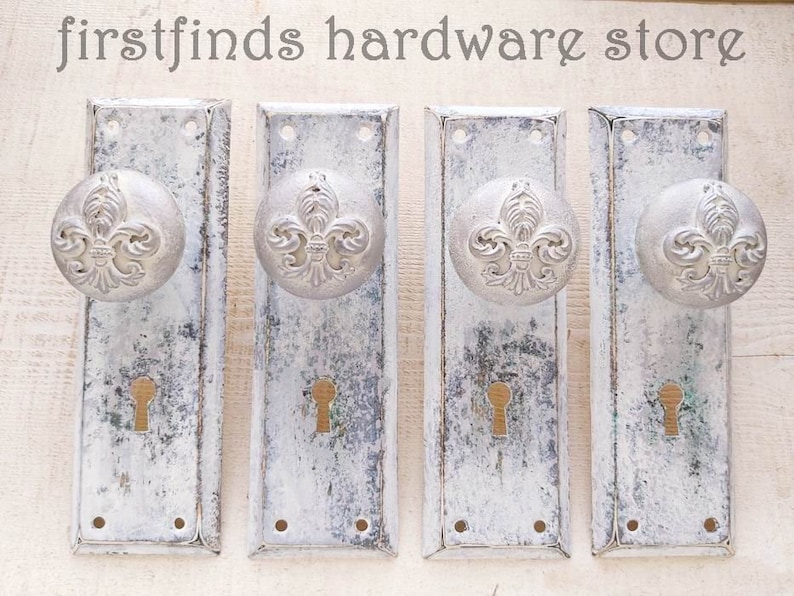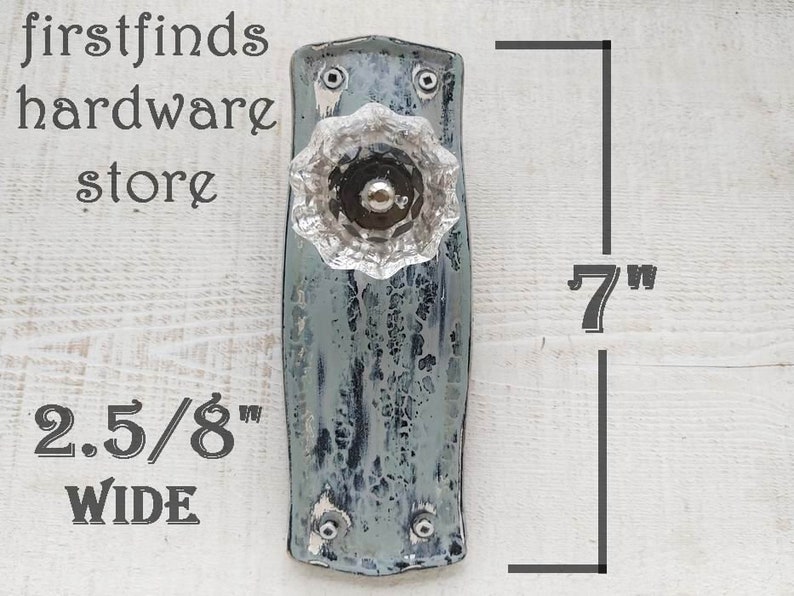 *******************************************