I've mentioned my storage box spring a few times over the years and every time I do I get asked
more questions about it so I figured it was time to offer my thoughts on owning one.
The short and sweet answer is ...
I love it! Best furniture purchase I have ever made!
Hidden under this unassuming well made bed is all my Christmas storage.
And it's easily accessed by a looped nylon strap at the end of my bed.
Check it out!!!
After I moved the last time I was fed up with my useless box spring. I wanted to get rid of it and
have some kind of platform bed frame instead. Box springs take up so much space in a small home
and I wanted to reclaim the space for storage. I learned about these new and amazing storage box
springs and had to have one. When closed they look like any normal box spring and your mattress
***************************************
I have a super heavy Tempurpedic mattress and the lifting shocks hold it up just fine.
For those of you thinking about getting one I hope I have offered some insights.
Use the search words *HYDRAULIC STORAGE BED* when looking.
You can always follow along on
***
****************************************
Firstfinds Hardware Store
also has hundreds of v
intage hardware
pieces available for your next project.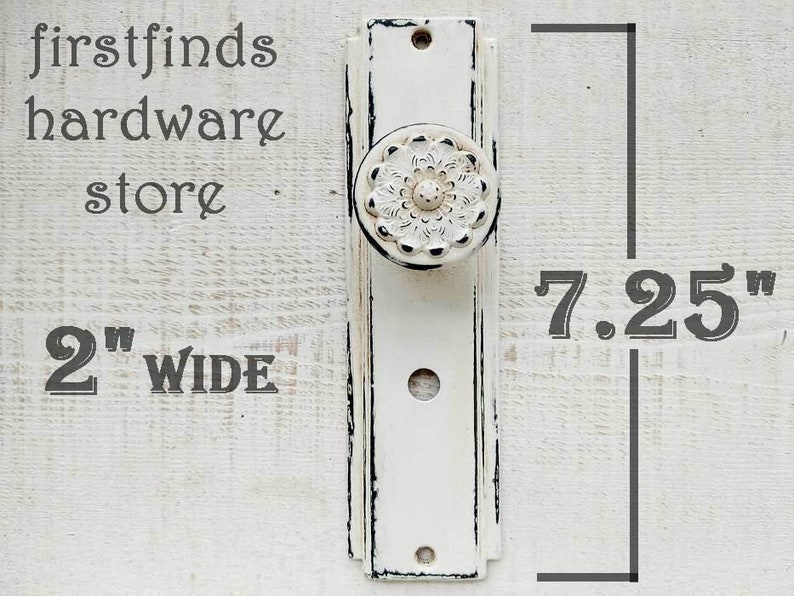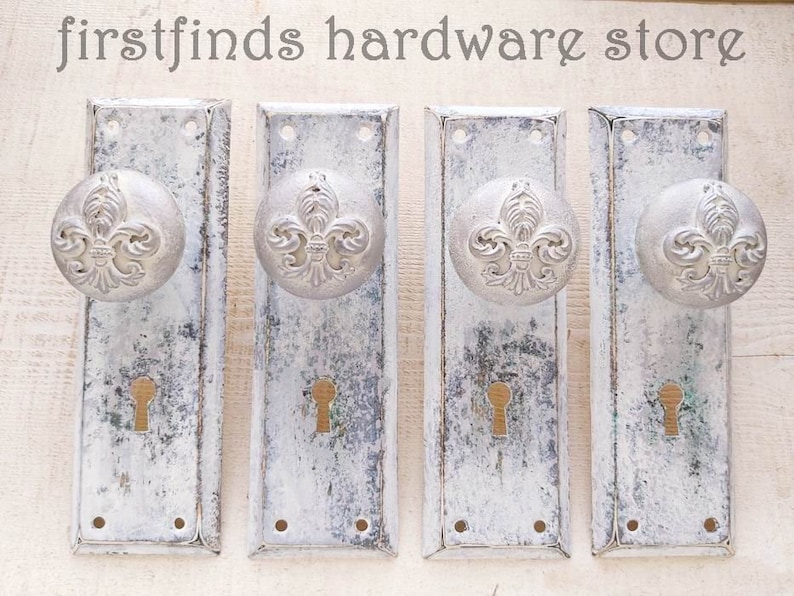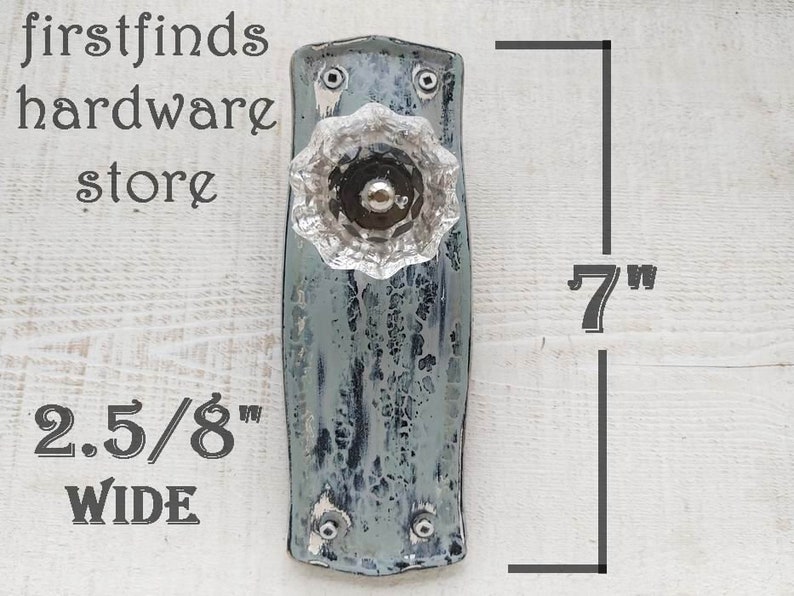 *******************************************