On my birthday I spent some time being creative, coloring Easter eggs. I didn't go out and buy anything, I only used what I had on hand which was Annie Sloan Chalk Paint.
AS paint has been used to dye fabrics so why not dye eggs.
The pigments used in the paints are really strong so I reached
into
my paint cupboard to see what colors I had to work with
and started to experiment.
**************************************
I blew some eggs and I also did some hard boiled.
The brown speckled eggs were blown out and
speckled using Annie Sloan Honfleur, a chocolate brown.
I hard boiled three eggs and when they were done cooking
I dropped some AS Napoleonic Blue into the boiling water.
The paint seemed to separate creating a speckled look.
After they cooled off I rolled the speckled blue
eggs in
some water down light blue Chalk
Paint
which kinda marbled the whole surface.
***
****************************************
FIRSTFINDS HARDWARE STORE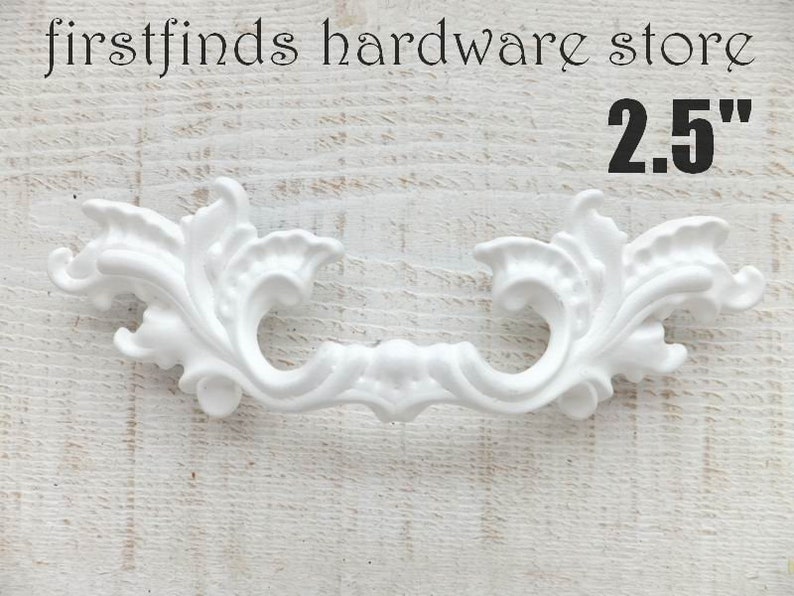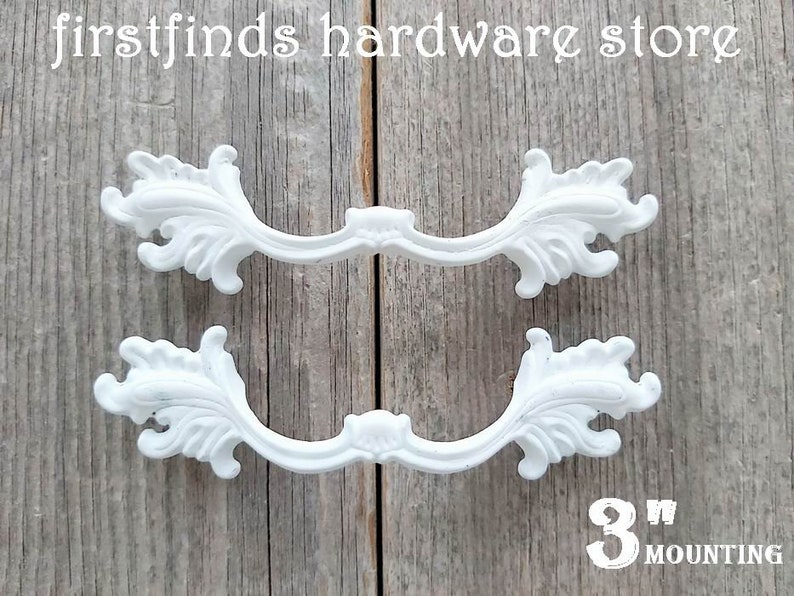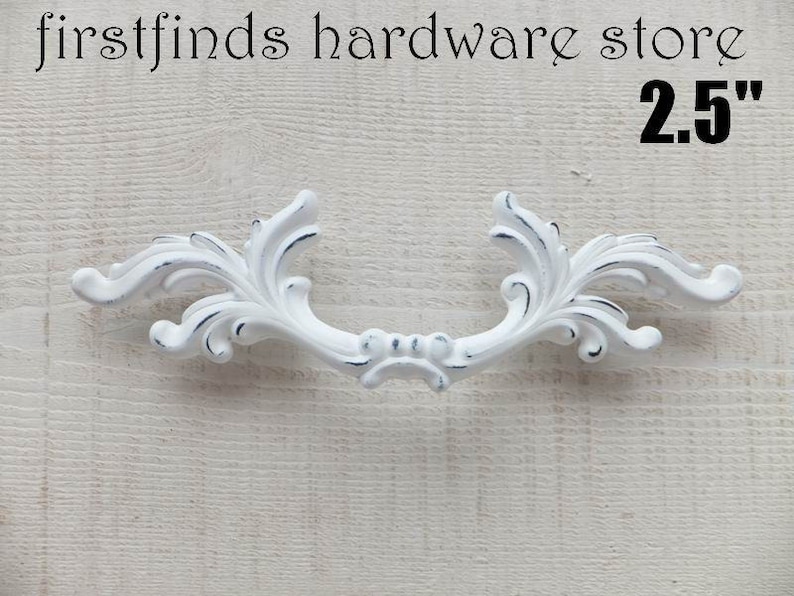 *******************************************